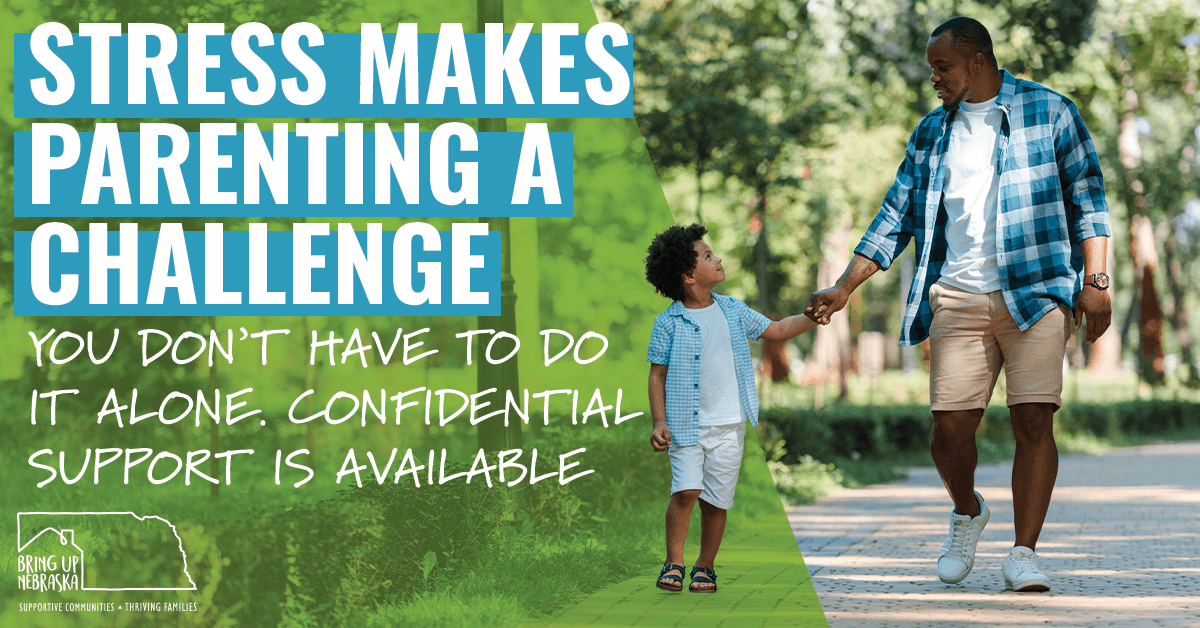 ---
Community Collaboratives
"I love my kids and want to be the best parent I can be. Sometimes paying bills or finding affordable child care is overwhelming and that stress makes it difficult to achieve my dreams."
"I have big goals for my life. Sometimes the stress I face in paying bills or finding a place to live I can afford is overwhelming."
When stress weighs us down, it's hard for us to function at our best.
If you could use some support in building well-being for your family, click below to find the community collaborative in your area. They can partner with you on a plan to achieve your goals.